What our customers are saying
Why our boxers will rock your world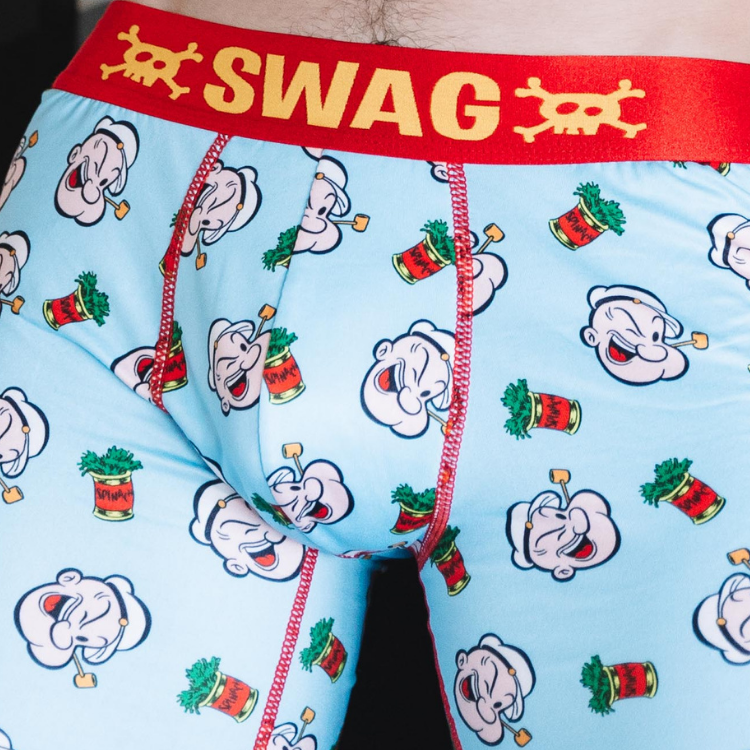 CONTOUR POUCH
Our anatomically designed contoured pouch will keep your most valuable of jewels cool, safe and in place.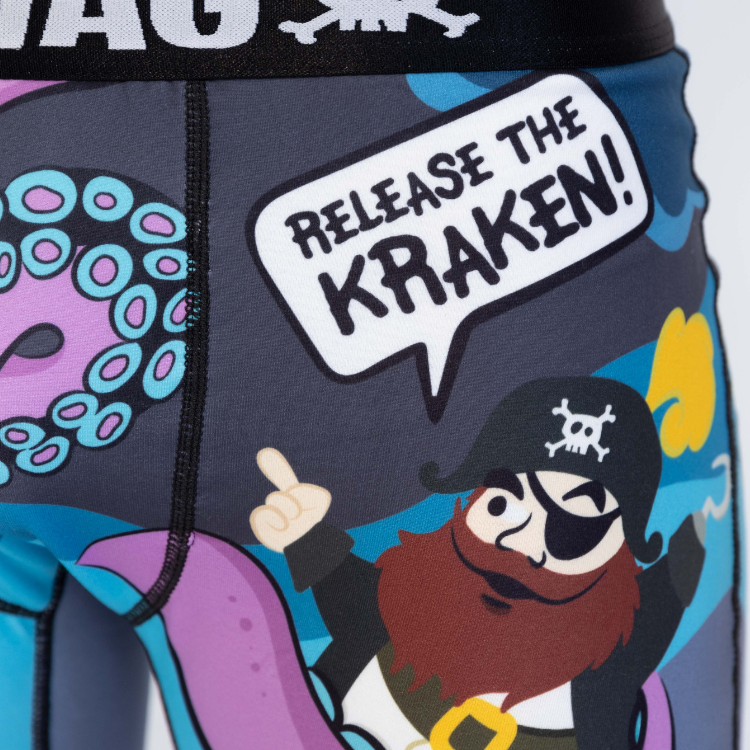 ULTRA-SOFT MICROPOLYESTER FABRIC
Our double brushed unique fabric offers an unrivalled buttery softness, extreme temperature regulation, and of course, the wildest print selection.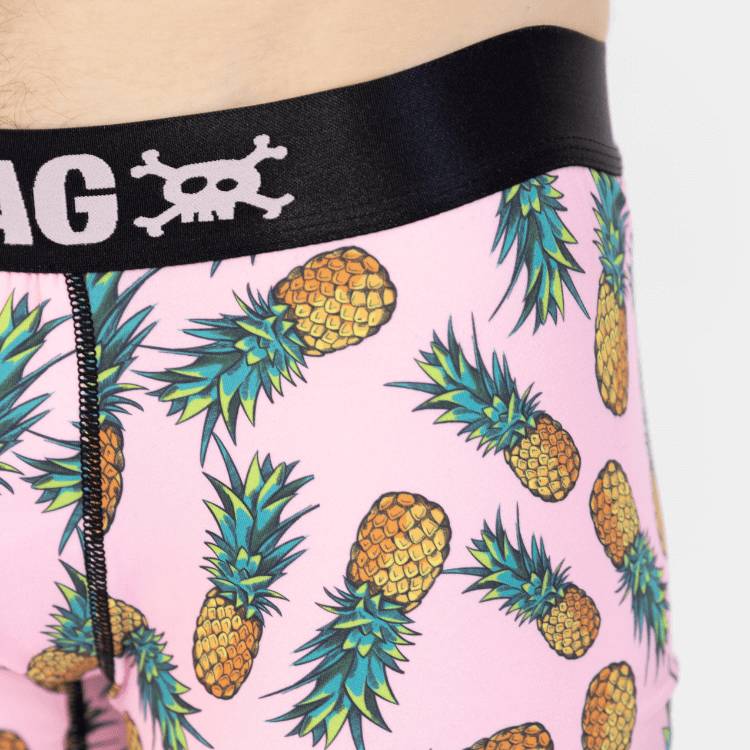 ULTRA-PREMIUM SATIN WAISTBAND
Show off your SWAG with this high quality satin jacquard waistband that never rolls and never EVER pinches.